Create a better tomorrow
through education and technology
GAOPAI COMPANY LIMITED
A technology service provider with education focus. Integrating cutting edge tools and technology into modern classrooms, enriching the education experience for both educators and students.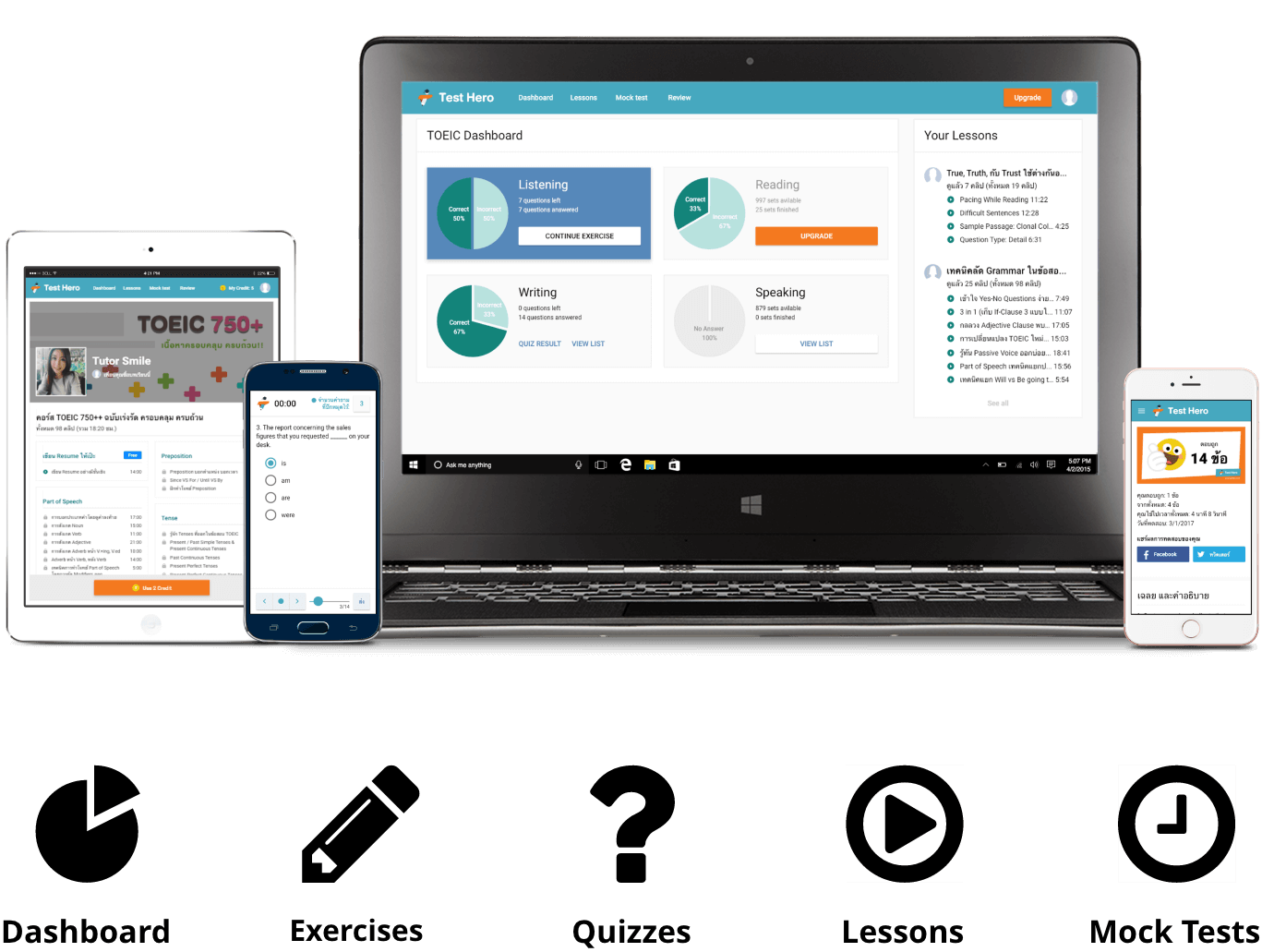 Online Tutoring Platform
Standardised Tests Preparation Solution. Available on all platforms, TestHero is designed to provide students and prospective test takers the necessary resources to fully prepare themselves prior to the exam day. User can immediately access exercises, video lectures, quizzes, mock tests and more to familiarise themselves with the test material. TestHero currently supports TOEFL, TOEIC and IETLS examination.
Professional Training
Staying up to date with modern technology can be difficult for modern educator. 9Pi Professional Training Program is designed to assist modern educators with an easy to follow guide on staying up-to-date with modern classroom and education technologies. Additionally, 9Pi also assist in certification programs, such as Google Certified Teacher Lv 1, Google Certified Teacher Lv 2 and Google Apps Certified Administrator. Find out today how 9Pi can help you stay up to date with modern technology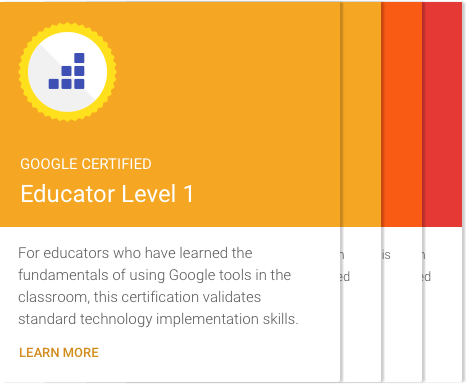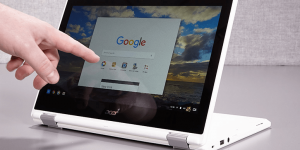 Chromebook
From your favorite browser to new generation computer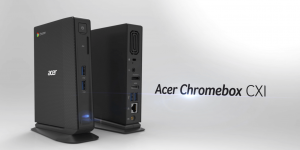 Chromebox
A Chromebox is a personal computer running Google's Chrome OS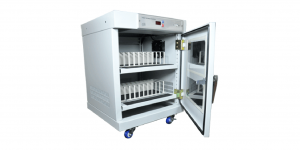 Accessories
Smart cart laptop charger, smartboard and many more
Gaopai Co., Ltd
---
1215 Phaholyothin Road
Kwaeng Sam Saen Nai, Phayathai,
Bangkok, 10400
Our Services
---
Online Tutoring Platform

Professional Training
Devices
---
Chromebook

Chromebox

Accessories